Featured Cocktail - Texas White Peach Sangria
crop meyer lemon vodka, fiorente, jalapeno, peach, white wine
Finding the right balance of light and refreshing with spice and fruit inspired this original cocktail brought to life by local North bartenders Jocelyn M. and Cortney B.

With carefully selected and locally inspired ingredients, these are sips Austin should savor this summer.
Available for a limited time only, June 21st - September 6th.
View Menu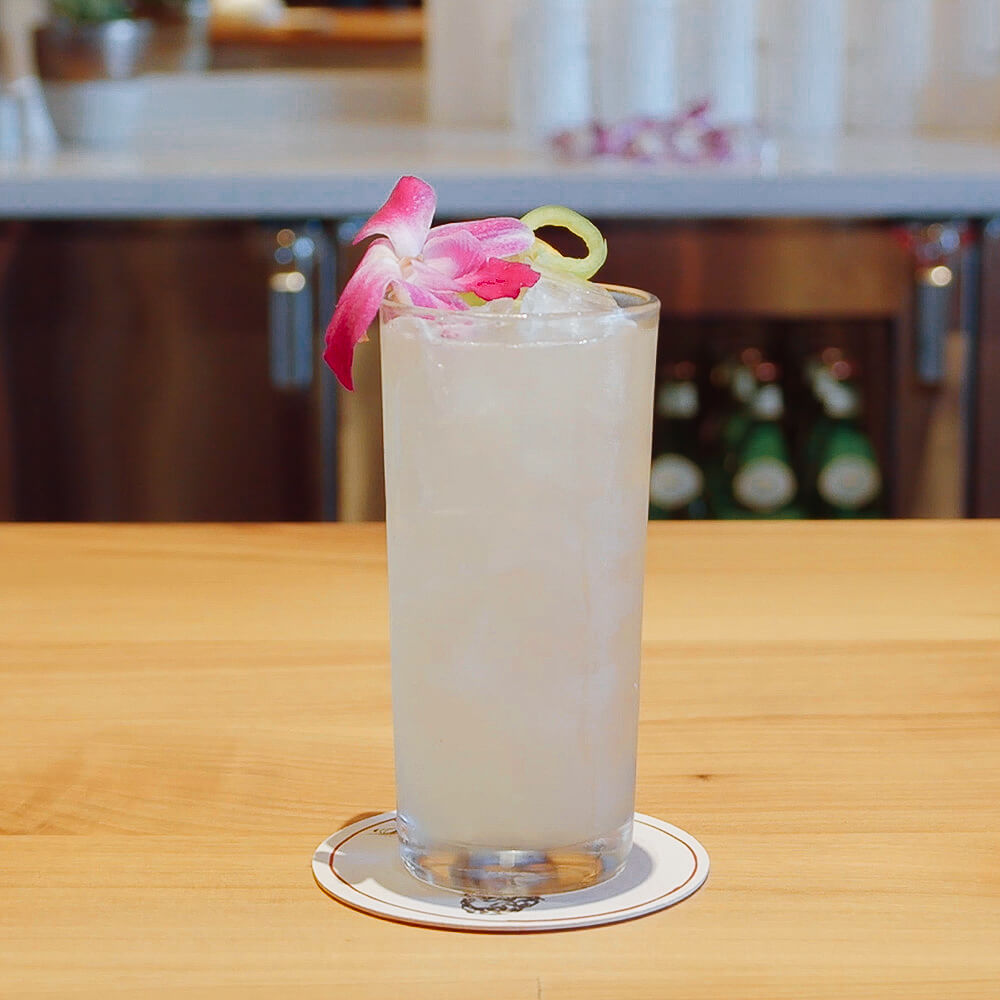 Host Your Event at
North Italia

-

The Domain

Gather up to 140 of your closest friends and family and make North Italia Austin yours for a day. Host an event or party with us and we'll go above and beyond to create a warm atmosphere that invites you and your guests to savor every bite, sip, and moment. To us, nothing is quite as satisfying as sharing a dish of handmade pasta and indulging in not just what we taste but what we feel. We're devoted to perfecting our menu of handmade pizza and fresh pasta dishes so you can share the same handcrafted experience with your friends and family.
Contact the Event Manager
512.339.4400